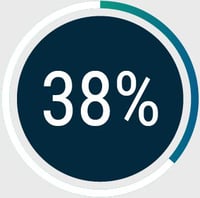 38% of American workers say their company is understaffed.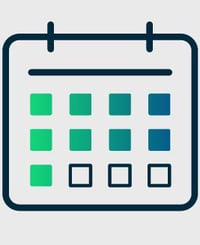 The average cost to replace a salaried employee is 6-9 months' salary.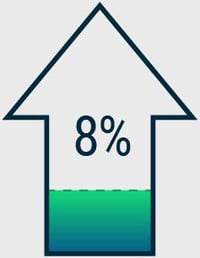 Compensation for workers increased 8% since June 2020.
Wages and salaries increased 8.5% since June 2020.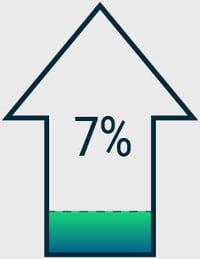 Benefit costs have increased 7% since June 2020.
THE AVERAGE COST TO REPLACE AN HOURLY EMPLOYEE IS $1,500.
IDENTIFYING YOUR PAIN POINTS
If you experience one or more of the following issues below, then you need to outsource.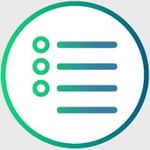 Your growing task/project list?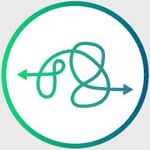 Doing things that distract you from your primary focus?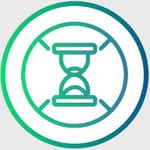 OR MAYBE YOU STRUGGLE WITH ...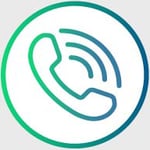 Answering every incoming phone call?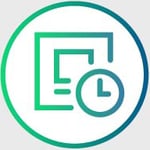 Not having enough time to screen every lead?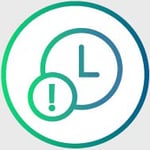 Not having enough time to follow up?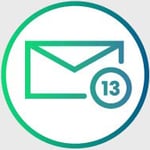 Tracking down every message from prospects?

Offers:

24/7 live answering service

U.S.-based receptionists

Custom scripts for a front-office feel

Provide immediate text notifications after calls

Custom plans varying businesses call volumes

Forward your business line anytime for coverage

Offers:

Inbox

Calendar/Scheduling

Task Management

Project Coordination

Travel/Expenses

Expense Reports & more
5 REASONS TO CHOOSE A VIRTUAL ASSISTANT OVER AN IN-HOUSE ASSISTANT

Employees are expensive with payroll taxes, benefits, health insurance and compliance with ever-changing laws. But with a virtual assistant, you save money by only paying for what you need – nothing more, nothing less – while saving roughly 30-60 percent as compared to in-person hires.

When you need help, you likely need it now. Or – if you're being honest with yourself – yesterday. But while in-house positions can take an average of 42 days to fill, virtual jobs take roughly half the time.

Virtual employment boasts a reduction in employee absenteeism of 68 percent and bonus – when employees work at home or remotely, they often take better care of themselves and in turn, are healthier, happier and more productive employees.
As mentioned above, happy employees are productive employees. Studies show home-based workers are 13 percent more productive than their in-house counterparts, have a 50 percent lower attrition rate, and report more positive job satisfaction.

The landscape of the American workforce is changing – for the better. More than 35 percent of the workforce is remote at least part of their week with over 77 percent of employers found they were more productive when working remotely, too.
COMPARING VIRTUAL AND IN-HOUSE ASSISTANTS ...
The average assistant base salary is $43,583.
vs.
A BELAY Virtual Assistant starts at just $1,380 per month – or $16,560 annually.
SAVING YOU 62% YEARLY
COMPARING LIVE AND IN-HOUSE RECEPTIONISTS ...
The average median receptionist salary is $36,644.
vs.
A Live Receptionist can range from
$1,860 - $24,600 depending on your call volume.
SAVING YOU 95% YEARLY