Delegate or DIY:



How Much Time Do You Really Save?
While you might be the person in charge of all of the things, the title of "leader" doesn't mean you should be handling all of the things. Chances are, there are tasks or responsibilities on your plate right now that you could delegate and gain back countless hours of valuable time every week.

This quiz is designed to help you process the responsibilities you could (possibly) juggle right now to determine if you really need to be doing them yourself, or if you could delegate them to a Virtual Assistant, Accounting Professional, and/or Social Media Manager.

Before answering, determine if these are tasks you (absolutely have to) DIY or (you could definitely) delegate?

Pro Tip: Be honest about what you really think you'd be willing to delegate (or DIY) every week for the most accurate results to see just how many hours you could save yourself every week.
Rise Up & Lead Well
Eliminate uncertainty and get a clear plan for how to effectively use an assistant to maximize productivity and strike the work-life balance you both deserve with this ebook.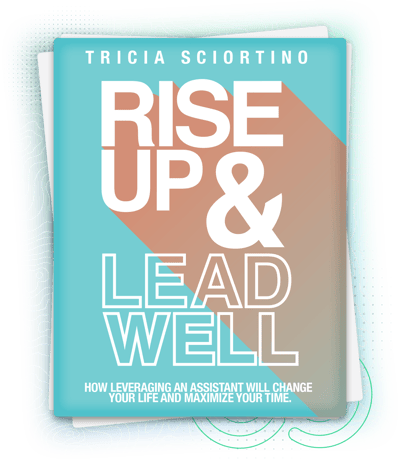 What We Offer
---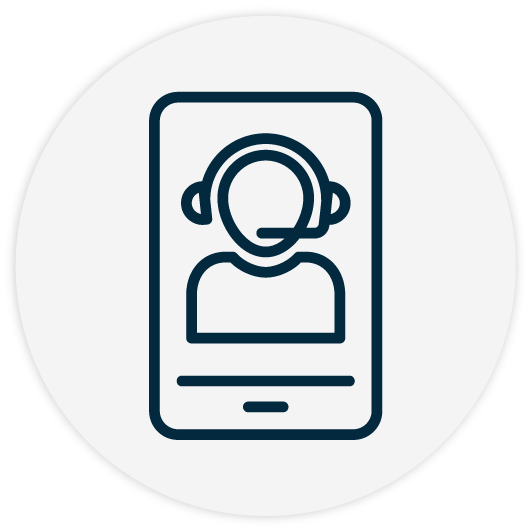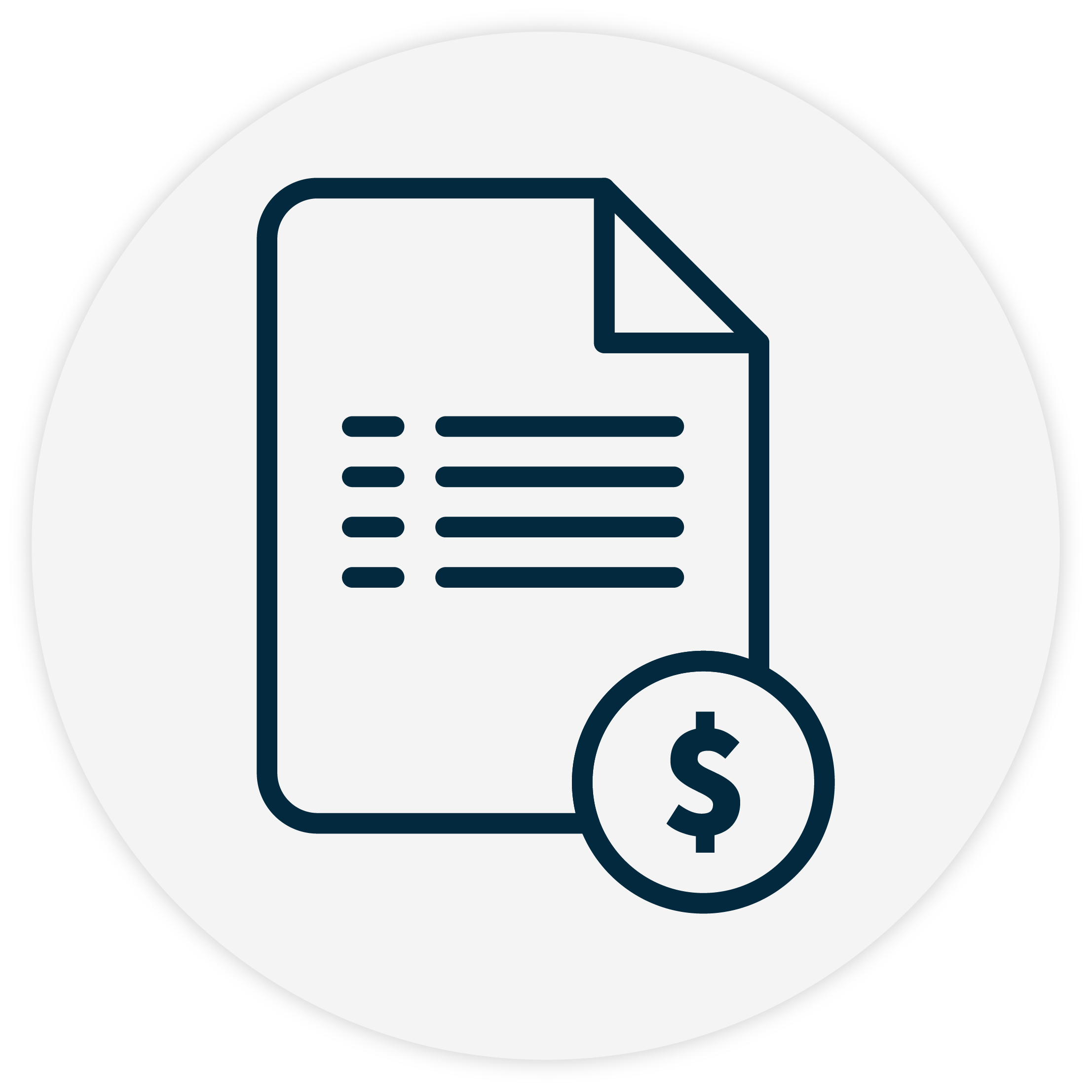 How it Works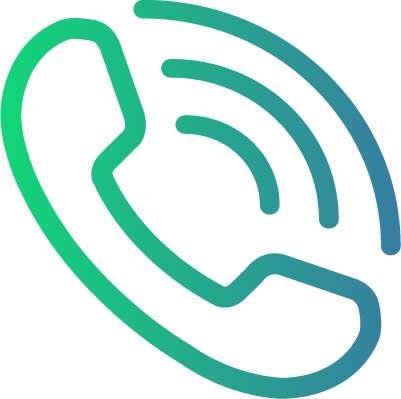 ---
Meet with your Solutions Consultant to identify your exact needs and pain points to determine if we're fit. If so, we'll send you an agreement to sign and you'll be assigned a Client Success Consultant.
---
Meet with your Client Success Consultant to deep dive into your tasks, tools, culture and personality requirements to ensure we match you with the right talent.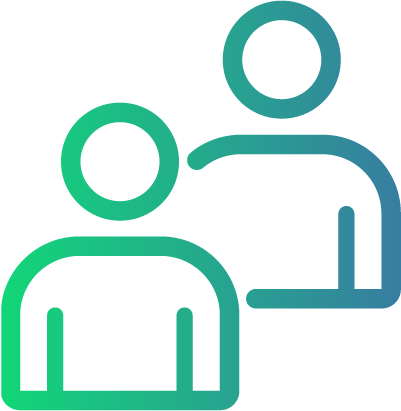 ---
Your Client Success Consultant will meet with the Placement Team to discuss, vet and select 2-3 top candidates from our bench of nearly 2,000 U.S.-based talent to then interview and select the best match for you. The best part? On average, our clients are matched within one week.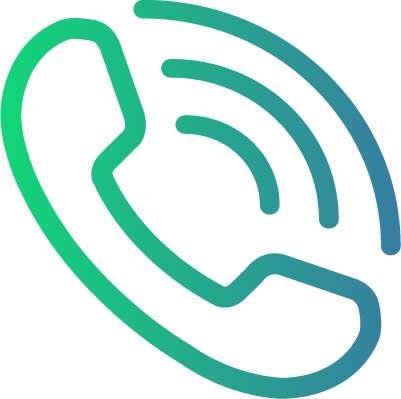 ---
You, your Client Success Consultant and your talent will have a kickoff call – the official start to your partnership – to meet your talent, set initial goals, discuss communication plans, and set yourselves up for success.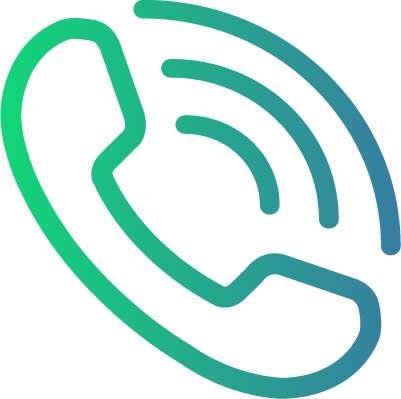 ---
Your Client Success Consultant stays close in the first few weeks to provide high-touch relational service to guide you through our proven onboarding process.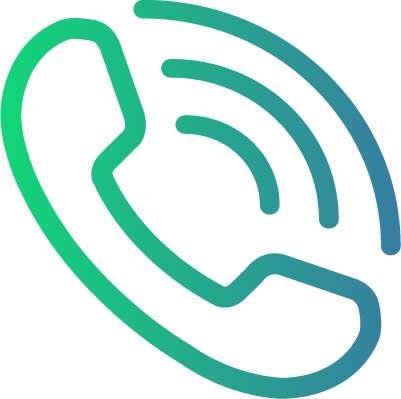 ---
You will have ongoing check-ins to support both you and your talent throughout your partnership with BELAY.
I am more productive now than I've ever been.
I feel more confident now than I ever did before in getting things done in my business.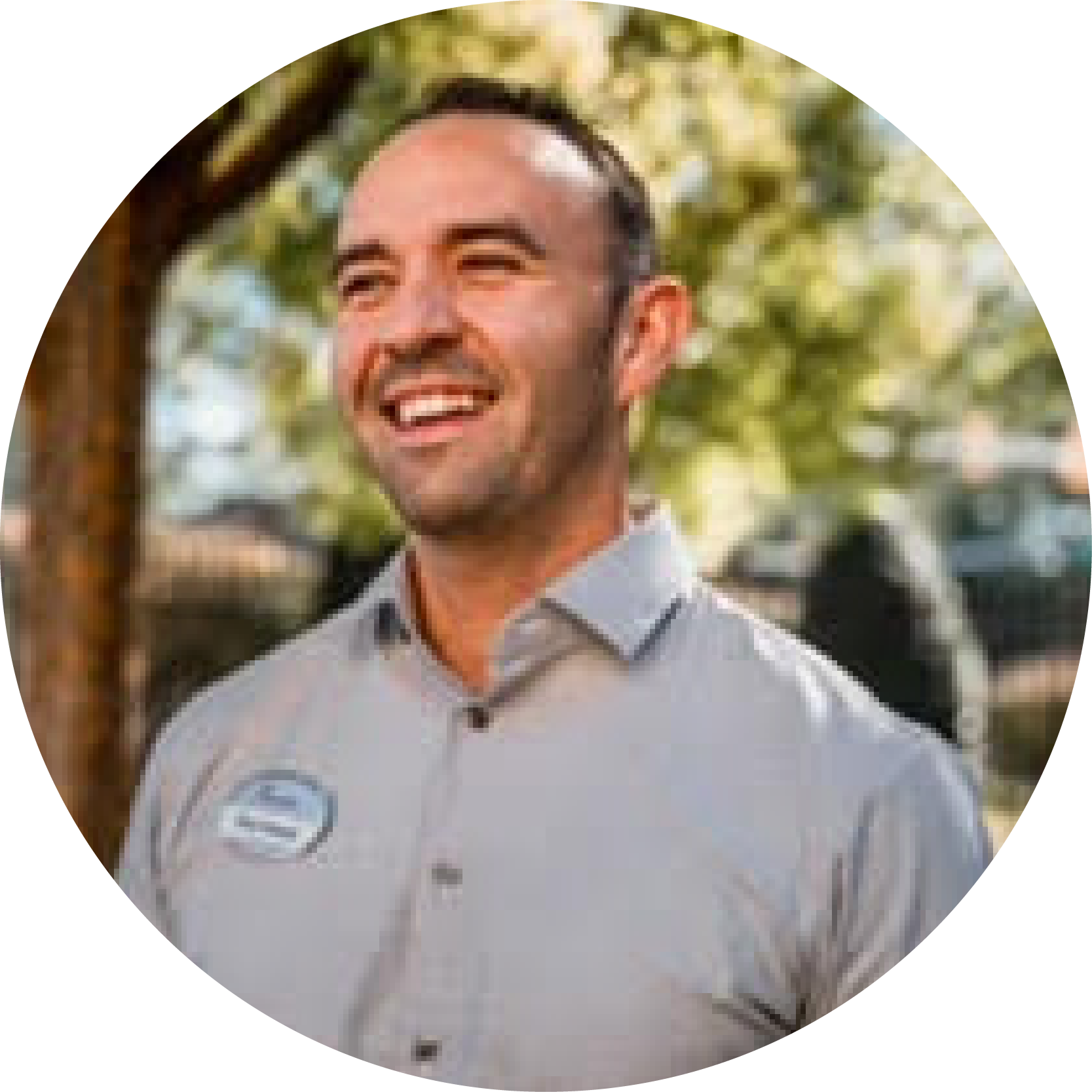 Rob Herold
Owner & Operator at Chick-Fil-A
These Brands Trust Our Modern Staffing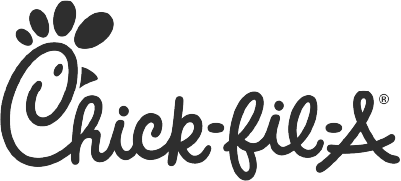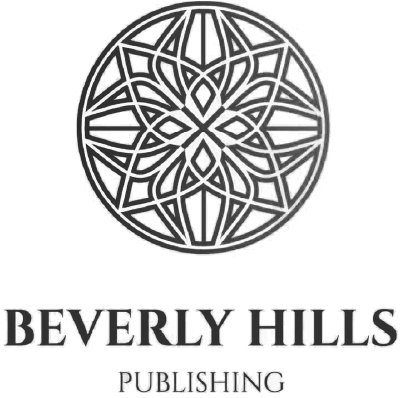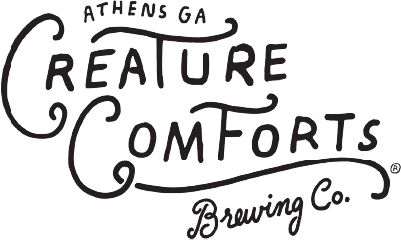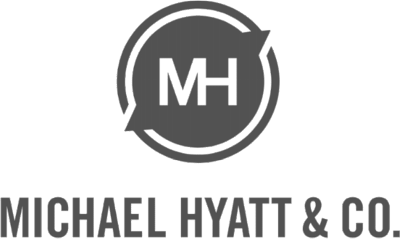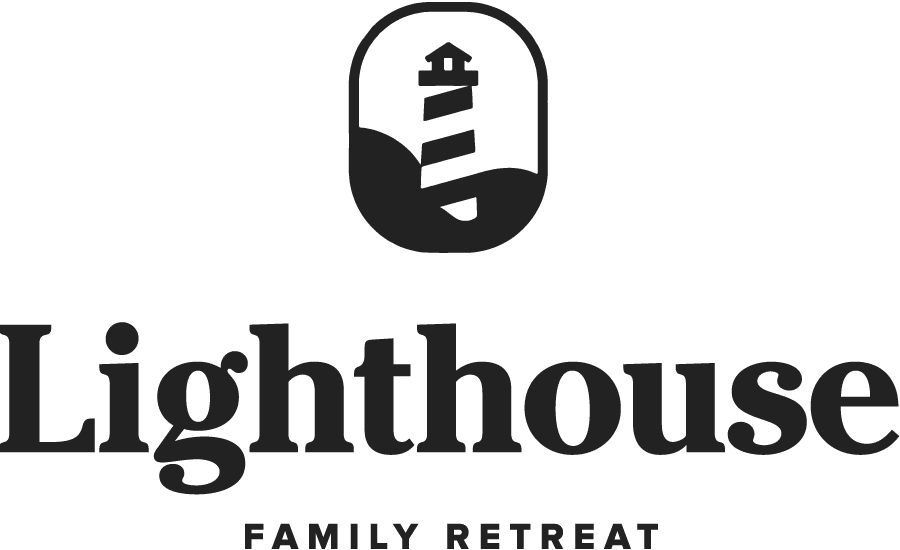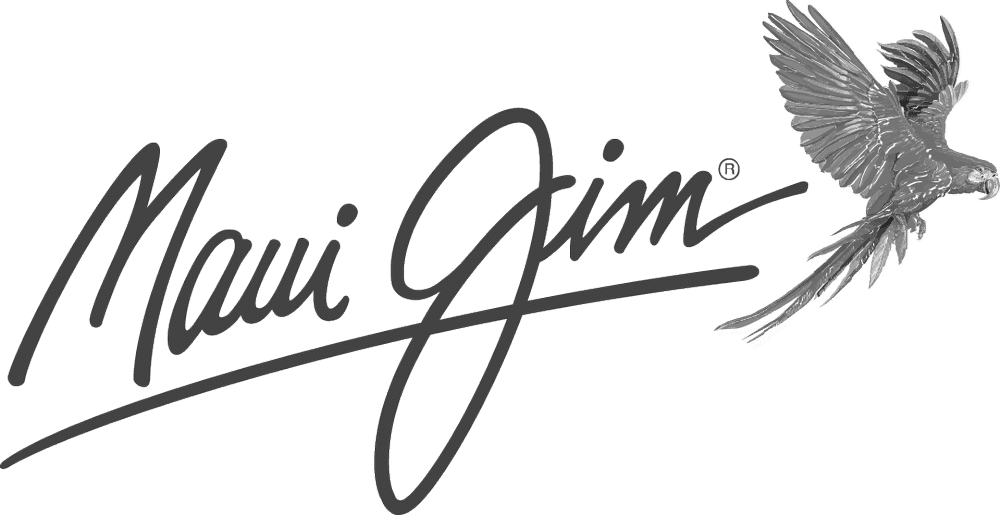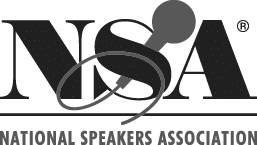 Ready to make a move?
Getting Started Is the Easiest Thing You'll Do Today
All fields required